Our investment approach
Coronation is a long-term, valuation-driven investment house. Coronation has a single investment philosophy according to which all products are managed.
Read our investment approach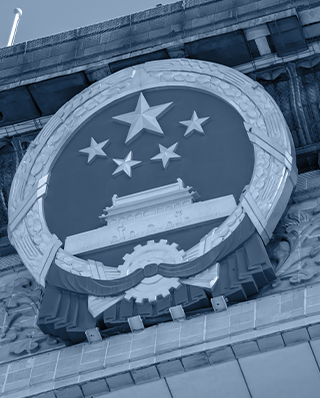 China: Changing landscape
Portfolio manager Suhail Suleman outlines our thoughts about the Chinese investment landscape.
Read more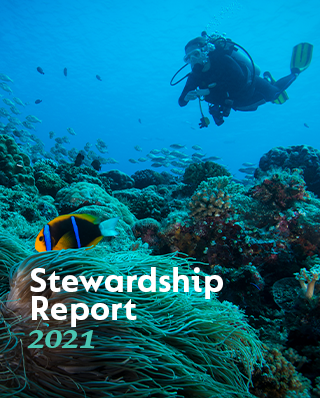 Stewardship Report 2021
Companies that are managed sustainably are more likely to create value over the long term.
Learn more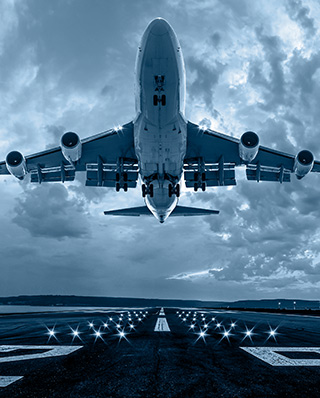 Picking winners in aviation
Portfolio manager Iakovos Mekios unpacks attractive opportunities in aviation.
Read more