Our investment approach
Coronation is a long-term, valuation-driven investment house. Coronation has a single investment philosophy according to which all products are managed.
Read our investment approach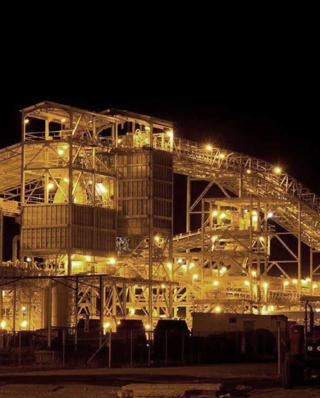 Zimbabwe and the investment case for Zimplats
A new dawn for Zimbabwe? Are investor perception and reality starting to diverge?
Read more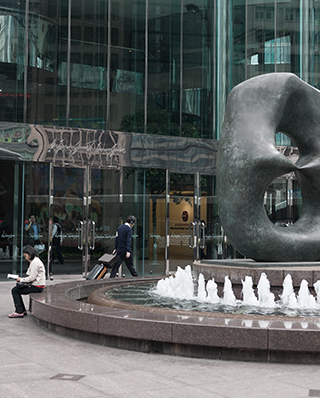 Emerging market exchanges
The rise of retail investors has made emerging market exchanges attractive investment opportunities.
Read more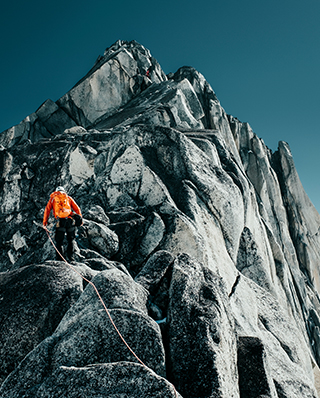 New Stewardship Report
Our latest report outlines our stewardship, engagement and proxy voting activities in 2020.
Learn more