2022
Integrated Annual Report
Coronation Fund Managers is a leading active investment manager based in Cape Town South Africa. As a responsible business, our purpose is clear and simple: To deliver superior long-term investment outcomes for the benefit of all stakeholders.  

We've been growing long-term wealth for millions of South Africans and a selection of global institutional clients for nearly three decades.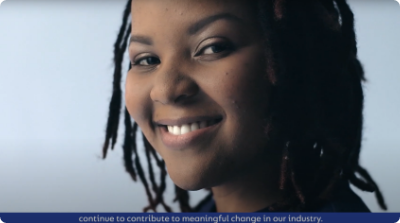 A proud South African company
As one of the largest independent asset managers in South Africa, we invest the long-term savings of millions of South Africans.
Our clients include individuals, retirement funds, medical schemes and financial institutions. We also manage assets for several leading international retirement funds, endowments and family offices. We understand that we have been granted a social licence to operate. We earn this in the ways in which we invest and run our business.
In everything we do, we are guided by five strategic pillars, namely: excellent long-term performance, world-class client service, building a leading global investment capability, active corporate citizenship, and effective governance.
STRONG LONG-TERM INVESTMENT OUTPERFORMANCE
Our ability to deliver attractive and sustainable financial outcomes for clients is evidenced by long-term performance across our fund range, which remains compelling.
84
%
Value created by our house view equity strategy more than the benchmark since inception
96
%
of our portfolios have outperformed their
benchmarks 1
Coronation Houseview Equity
50% Low Resources/SWIX/Capped SWIX
1    As at 30 September 2022 Company-wide, asset-weighted since-inception track record for funds with >10-year track record.
*   FTSE/JSE Capped Shareholder Weighted Index from 1 May 2017. Previously 50% Resources (inception to 31 January 2002) and FTSE/JSE Shareholder Weighted Index.
(1 February 2002 to 30 April 2017)

Active investment stewardship
For Coronation, active stewardship is not a new imperative as it has long been part of our investment DNA. This is because we genuinely believe that integrating sustainability factors into the investment process leads to better informed investment decisions and, ultimately, better long-term, risk-adjusted returns for our clients.
Our approach to ESG
Our approach to ESG is underpinned by three core pillars, namely integration, engagement and collaboration.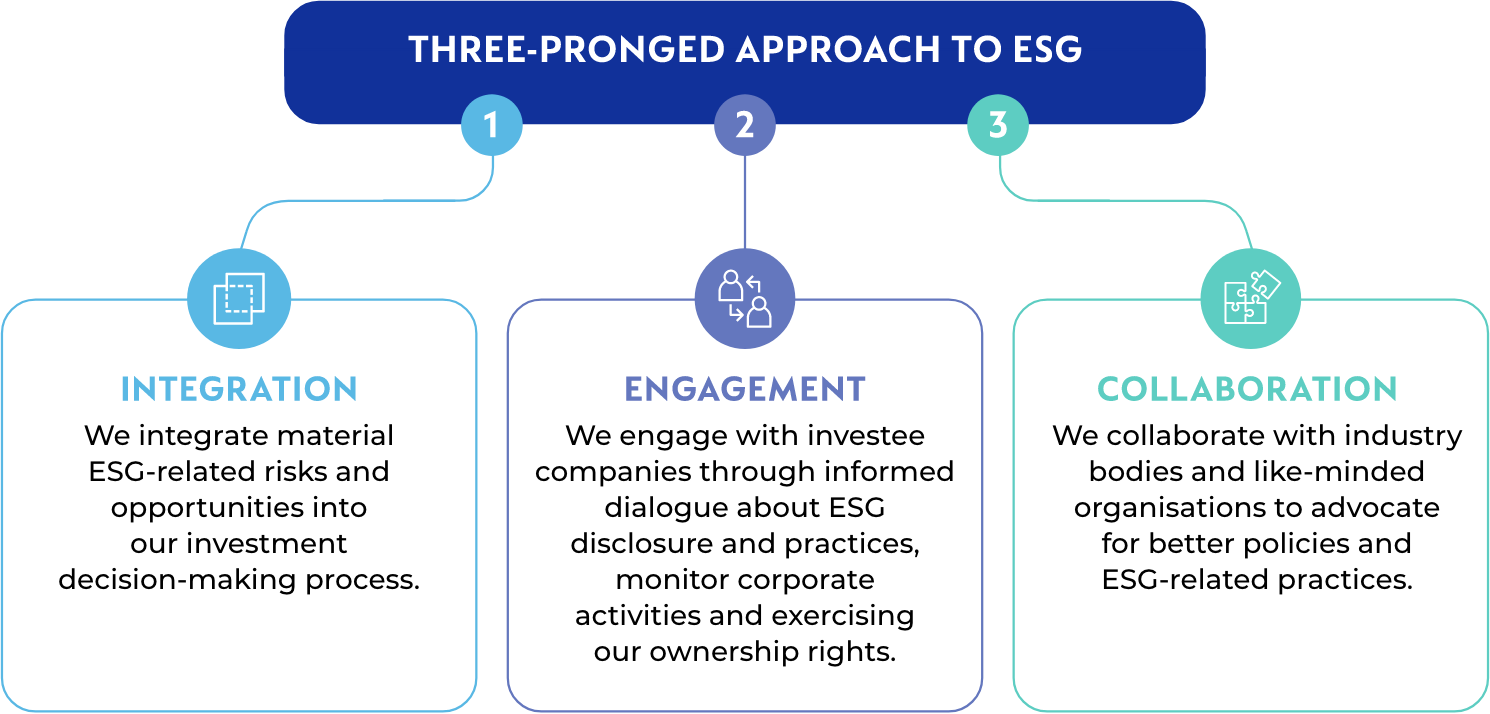 Engagement activity
Meaningful engagement with investee companies is one of the most effective ways of driving positive change. Effective engagement drives responsible corporate behaviour, which, in turn, leads to greater sustainability and, ultimately, higher long-term returns for our clients.

Transforming our business and industry
A homegrown South African business committed to transformation.
As an active corporate citizen, we have also been active in the transformation of the financial services sector and South African society, empowering our employees and benefiting the communities in which we operate. We are a level 1 B-BBEE contributor as measured by the Financial Sector Code.
203
black IFA practices supported through the ASISA IFA Development Programme*
R
269
bn
representing 47% of our total assets under management
are managed by black investment professionals
32
black analysts received financial support to train via the Vunani Securities Training Academy*
*  Note: Training stats are cumulative, since inception; Employee figures refer to South Africa-based employees; new hires are for the 2022 financial year; all figures as at 30 September 2022.
A proud South African company
Long-term investment outperformance
Active investment stewardship
Transforming our business and industry
and our strategy enables our core business activities
To deliver superior long-term investment outcomes for the benefit of all stakeholders
directed by our material matters 
to generate long-term value outcomes
The quality of our capital inputs
INPUTS
MATERIAL MATTERS
OUTCOMES
STAKEHOLDER VALUE
Excellent client service
90% customer satisfaction rating

Hybrid client engagement – in-person and digital delivery of thought-leadership content

Launch of secure online platform for direct clients
Our global footprint
Comprehensive range of solutions that meets the needs of our global clients

A flexible and best-in-class multi-jurisdiction distribution and client service offering

A growing base of clients and R50 bn in AUM from multiple jurisdictions around the globe
Corporate
citizenship
Holistic approach to education

Conscious focus on food security
Effective & integrated governance
Independent, appropriately skilled unitary board

Comprehensive Risk Management Framework

Effective Combined Assurance Model
Long-term
investment
performance
DRAG