Our investment approach
Coronation is a long-term, valuation-driven investment house. Coronation has a single investment philosophy according to which all products are managed.
Read our investment approach
The sustainability revolution
A panel of experts discuss sustainability trends, challenges and opportunities.
Watch here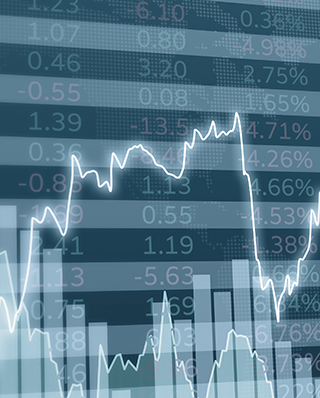 Bond outlook
The battle between monetary policy normalization, slowing global growth and sticky inflation continues to wage on.
Read more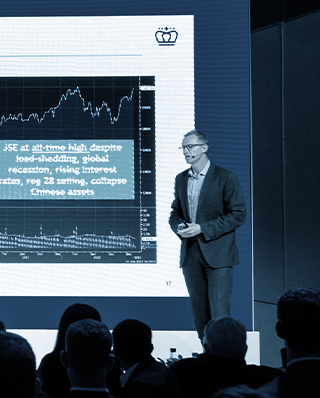 Peering into 2023
Our portfolio managers unpack the burning issues impacting the investment landscape today.
Watch here