Our investment approach
Coronation is a long-term, valuation-driven investment house. Coronation has a single investment philosophy according to which all products are managed.
Read our investment approach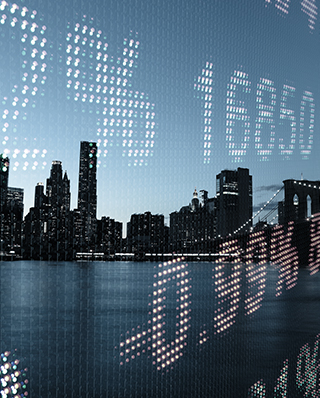 Meet the portfolio managers
Gavin Joubert and Suhail Suleman talk about their journey with the Global Emerging Markets Strategy.
Read more
Consistent message of consolidation
Finance minister strikes balance between revenue windfalls and demands for expenditure.
Read more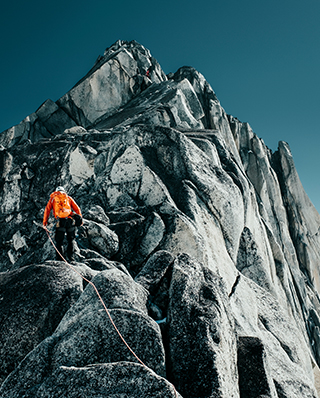 Stewardship Report
Our latest report outlines our stewardship, engagement and proxy voting activities in 2020.
Learn more