Our investment approach
Coronation is a long-term, valuation-driven investment house. Coronation has a single investment philosophy according to which all products are managed.
Read our investment approach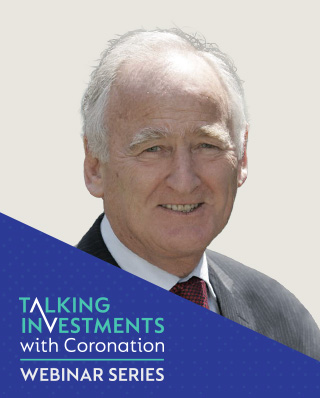 Talking Investments
Chasing the herd: Global vaccine expert Professor David Salisbury.
Watch recording here
Global Update
What are the key challenges to a complete global recovery?
Watch now
Stewardship
We actively engage with company management on ESG issues across asset classes, sectors and regions. It's a fundamental part of our investment process.
Learn more