Our investment approach
Coronation is a long-term, valuation-driven investment house. Coronation has a single investment philosophy according to which all products are managed.
Read our investment approach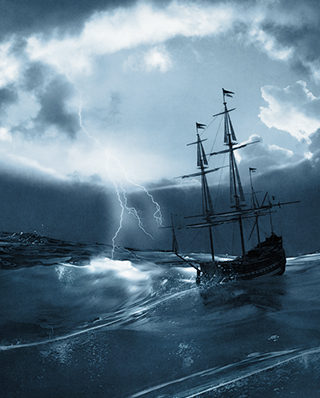 The eye of the storm
Marie Antelme discusses the impact of the invasion of Ukraine and the threat of sustained high inflation.
Read more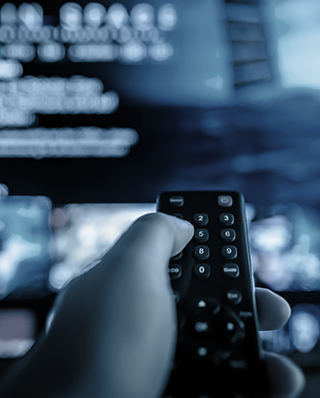 Netflix - the investment case
Following disappointing results, the uncertainty has increased but long-term opportunity remains.
Read more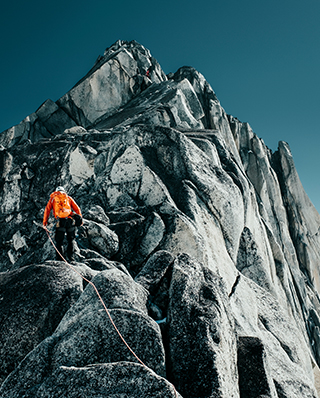 Stewardship Report
Our latest report outlines our stewardship, engagement and proxy voting activities in 2020.
Learn more