Our investment approach
Coronation is a long-term, valuation-driven investment house. Coronation has a single investment philosophy according to which all products are managed.
Read our investment approach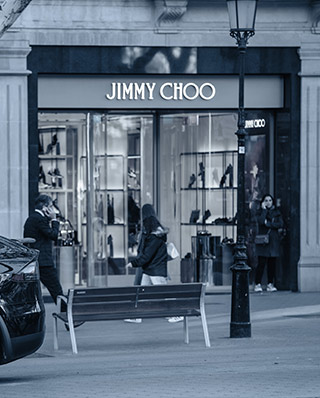 Finding value in global equity
A polycrisis has sent global markets sharply down; and there is opportunity to be found.
Read more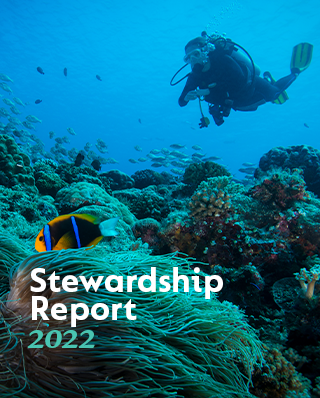 Stewardship Report 2021
Companies that are managed sustainably are more likely to create value over the long term.
Learn more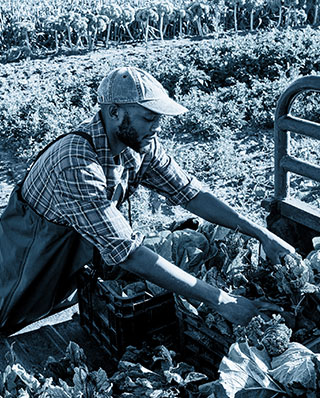 Inflation hurts the poor most
Central banks need to make tough decisions amidst rising inflation and interest rates.
Read more