Our investment approach
Coronation is a long-term, valuation-driven investment house. Coronation has a single investment philosophy according to which all products are managed.
Read our investment approach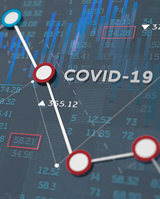 What's next 2020?
A timeless answer in uncertain times.
Read more
The Naspers investment case
Continuing to offer a fantastic opportunity for long-term investors.
Read more
Trust is Earned: By the numbers
How we honour our long-term commitments to clients and stakeholders.
Read more
Stewardship
We actively engage with company management on ESG issues across asset classes, sectors and regions. It's a fundamental part of our investment process.
Learn more