Our investment approach
Coronation is a long-term, valuation-driven investment house. Coronation has a single investment philosophy according to which all products are managed.
Read our investment approach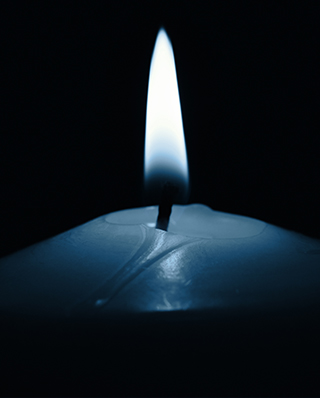 Light at the end of the tunnel?
Mauro Longano takes a deep dive into SA's energy crisis and concludes that there is. Eventually.
Read more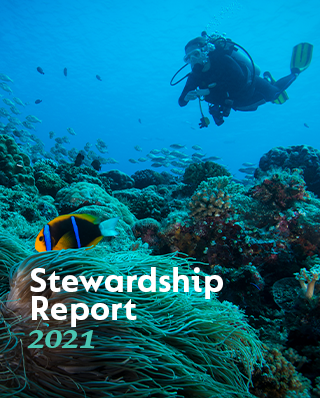 Stewardship Report 2021
Companies that are managed sustainably are more likely to create value over the long term.
Learn more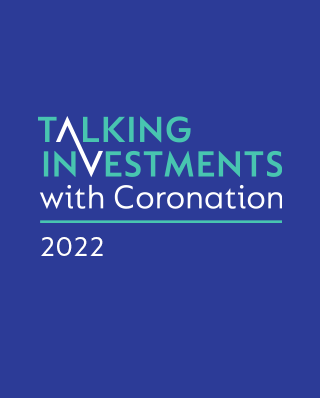 Managing assets through a crisis
Views on portfolio positioning in challenging times and changes to regulation.
Learn more