Our investment approach
Coronation is a long-term, valuation-driven investment house. Coronation has a single investment philosophy according to which all products are managed.
Read our investment approach
Meet the women of Coronation
In a series of interviews, they share their stories and advice.
Read more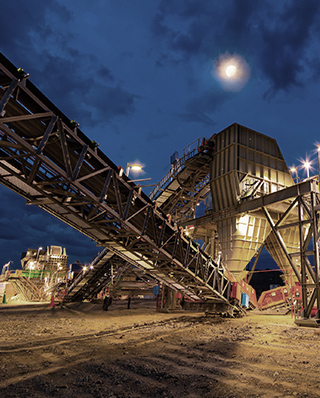 Commodities continue to shine
Miners key in the transition to a green economy.
Read more
Talking Investments: Webinar Series
Our fireside-chat style webinars are free to registered guests.
Learn more
Trust is Earned: By the numbers
How we honour our long-term commitments to clients and stakeholders.
Read more
Stewardship
We actively engage with company management on ESG issues across asset classes, sectors and regions. It's a fundamental part of our investment process.
Learn more