Our investment approach
Coronation is a long-term, valuation-driven investment house. Coronation has a single investment philosophy according to which all products are managed.
Read our investment approach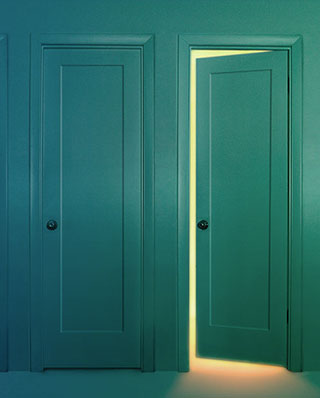 Global economic outlook
Vaccine and confidence are key to recovery.
Read more
Meet the women of Coronation
In a series of interviews, they share their stories and advice.
Read more
Stewardship
We actively engage with company management on ESG issues across asset classes, sectors and regions. It's a fundamental part of our investment process.
Learn more