Our investment approach
Coronation is a long-term, valuation-driven investment house. Coronation has a single investment philosophy according to which all products are managed.
Read our investment approach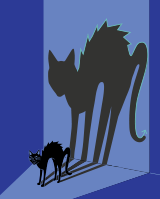 Corospondent
Read the latest edition of Corospondent for all your economic, market and investment news.
Read more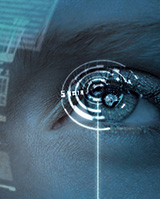 Tech
How to spot disruption-responsive companies amid the tech revolution. Why businesses need to adopt a risk-friendly focus.
Read more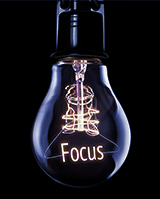 Taking stock
Reflecting on a tough year
Read more
Podcast: What excites us in frontier markets?
A discussion with Peter Leger, Head of Global Frontier Markets.
Listen
Video channel
We work hard at earning and maintaining our clients' trust. In a series of brief video clips we share with you the unique aspects that combine to make Coronation one of South Africa's foremost investment managers.
Watch