Our investment approach
Coronation is a long-term, valuation-driven investment house. Coronation has a single investment philosophy according to which all products are managed.
Read our investment approach
Podcast series: 2019 asset class outlooks
Listen to discussions with five portfolio managers here
Listen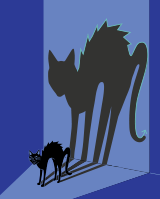 Corospondent
Read the latest edition of Corospondent for all your economic, market and investment news.
Read more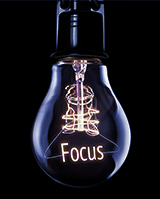 Taking stock
Reflecting on a tough year
Read more
Responsible investing
How we aim to resolve matters in a way that leads to more sustainable and better corporate behaviour.
Read more
Video channel
We work hard at earning and maintaining our clients' trust. In a series of brief video clips we share with you the unique aspects that combine to make Coronation one of South Africa's foremost investment managers.
Watch