Invest tax free with Coronation
Make your savings work harder by investing tax free.
Find out more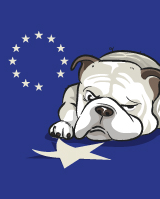 Corospondent
Read the latest edition of Corospondent for all your economic, market and investment news.
Read more
Client Charter
Driven by the principle of putting clients first, our strong entrepreneurial culture of performance and excellence is an integral part of our company DNA and shapes the values that define us.
Learn about our values
Why we say 'Trust is Earned'
Coronation was founded in Cape Town in 1993 and has grown to become one of the largest and most successful fund management businesses in South Africa.
View our investment approach