Invest tax free with Coronation
Make your savings work harder by investing tax free.
Find out more
Corospondent
Read the latest edition of Corospondent
Read more
Client Charter
Driven by the principle of putting clients first, our strong entrepreneurial culture of performance and excellence is an integral part of our company DNA and shapes the values that define us.
Learn about our values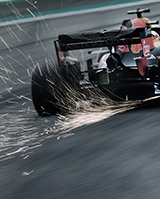 Are you not entertained?
How sports content (and fast cars) become frontrunners in the media content race
Read more