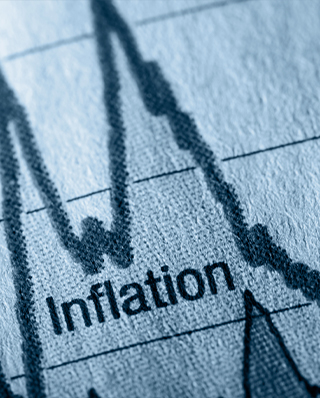 Taming Inflation:
Nishan Maharaj's outlook for SA bonds, updated with the outcomes of the Medium-Term Budget Policy Statement.
Read more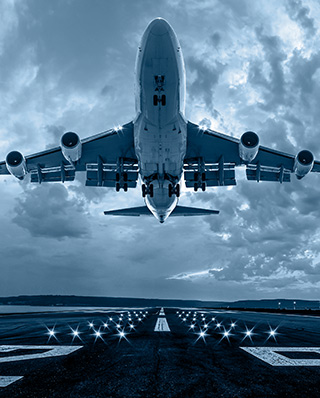 Picking winners in aviation
Portfolio manager Iakovos Mekios unpacks attractive opportunities in aviation.
Read more
Client Charter
Driven by the principle of putting clients first, our strong entrepreneurial culture of performance and excellence is an integral part of our company DNA and shapes the values that define us.
Learn about our values
Invest tax free for as little as R250 a month
And start living your best life sooner.
Find out more