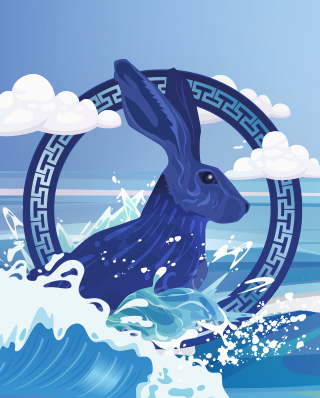 Can we turn the tide?
The summer edition of Corospondent is hot off the press.
Read more
Economic outlook for 2023
The consequences of the 2022 polycrisis will continue to play out.
Read more
Client Charter
Driven by the principle of putting clients first, our strong entrepreneurial culture of performance and excellence is an integral part of our company DNA and shapes the values that define us.
Learn about our values
Invest tax free for as little as R250 a month
And start living your best life sooner.
Find out more