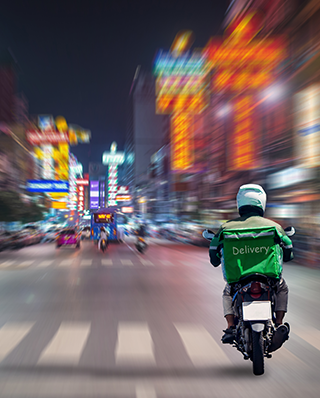 Emerging markets offer long-term opportunities
Why gaming and food delivery show great potential.
Read more
Actively playing the long game
Lessons from investing our clients' money through major crises.
Read more
Client Charter
Driven by the principle of putting clients first, our strong entrepreneurial culture of performance and excellence is an integral part of our company DNA and shapes the values that define us.
Learn about our values
Thinking of investing?
Take your first step tax free.
Find out more