Finding the right income fund
Understanding risk profiles and having realistic return expectations are key.
Read more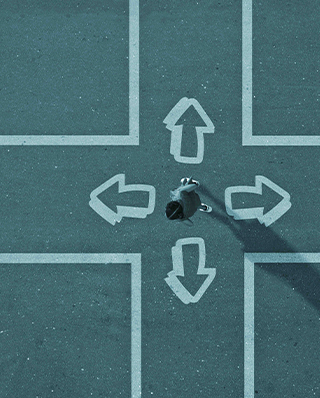 No antidote for uncertainty
Is global inflation here to stay? Read our latest economic outlook to find out.
Read more
Client Charter
Driven by the principle of putting clients first, our strong entrepreneurial culture of performance and excellence is an integral part of our company DNA and shapes the values that define us.
Learn about our values
Thinking of investing?
Take your first step tax free.
Find out more