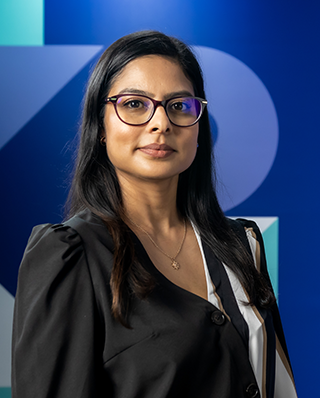 The 5 Benefits of Balanced Funds you need to know now
Balanced funds are the most popular category of funds, we unpack why.
Watch now
Opportunities in Saudi Arabia
Discover why you shouldn't dismiss Saudi Arabia as just another petrostate.
Watch now
Client Charter
Driven by the principle of putting clients first, our strong entrepreneurial culture of performance and excellence is an integral part of our company DNA and shapes the values that define us.
Learn about our values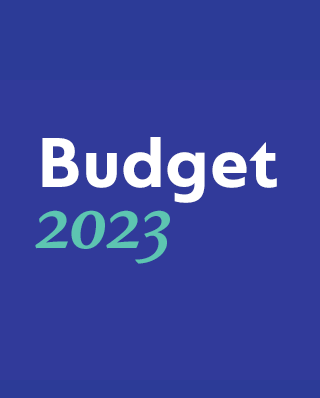 Key take-outs from the Budget
And your annual tax incentives reminder.
Read more